In this guide you can find valuable content with 15 small changes to improve the look of your home with natural stone.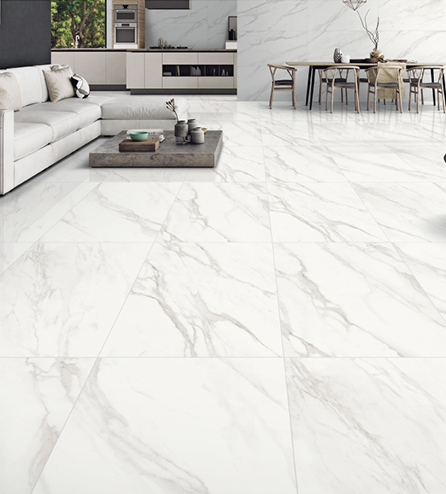 Good practices
A versatile and practical solution for home floors giving it a new and elegant look. You will find the best modern look changes for
your home.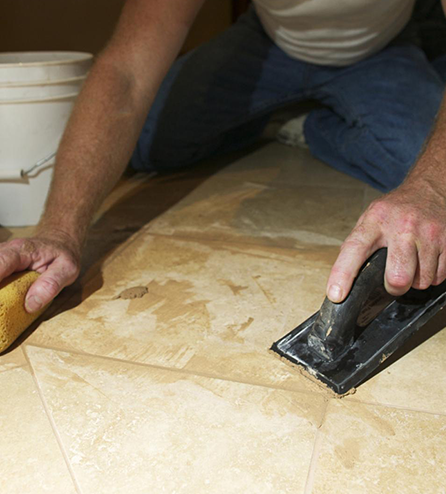 Techniques of use
The stone is used mainly in construction and decoration with very elegant finishes for covering, being of great durabilitya and great resistance.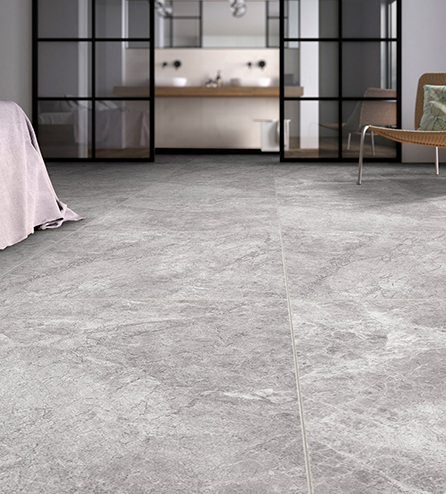 Small changes - Look
In this guide you will find the 15 best changes to have a better look in your home using natural stones.