In this guide you can find valuable content to increase the value of your home with small improvements using natural stone in your floor.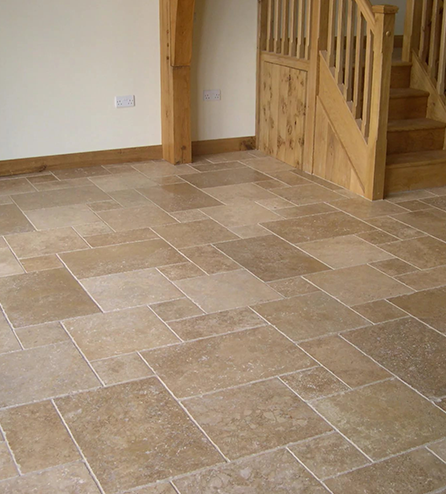 Good practices
A versatile and practical solution for home floors giving it a new and elegant look. We have made a check list to increase the value of your house before a possible purchase.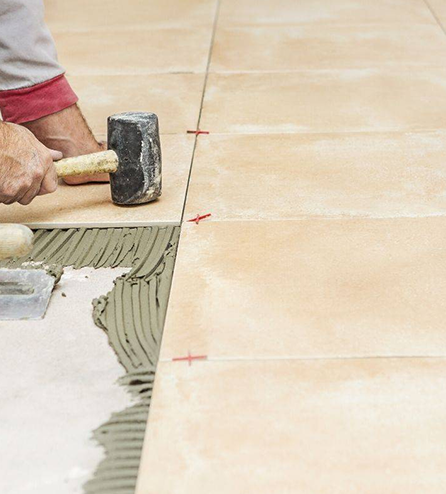 Techniques of use
The stone is used mainly in construction and decoration with very elegant finishes for covering, being of great durability and great resistance.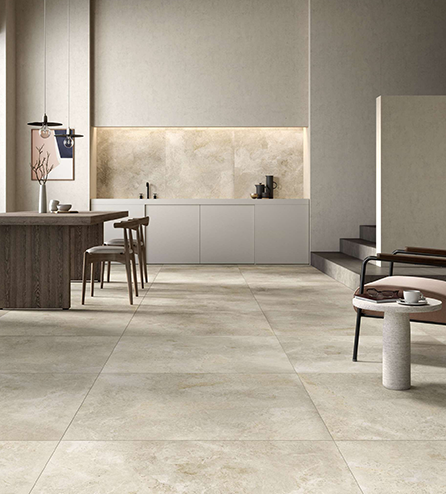 Value in your property
In this file, we are going to share 9 high-level tips that you should take into account to increase the value of your property and start your project. Also using stones on your floor as decoration.